Swanmore Fete
We have organised the Swanmore Carnival and Fete for a number of years.
This gives the people of Swanmore and the surrounding area a grand day out with plenty of entertainment, stalls and fun!
Please go to our Events/Swanmore Fete page for more details and be sure to check our News pages for reports, pictures and videos!
Here are some photographs from previous fetes: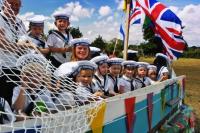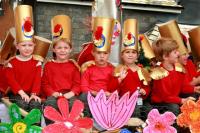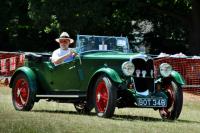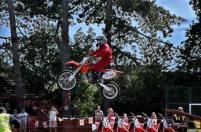 HMS Greenery Schoolchildren in the Carnival A Classic Car The spectacular Flying Tigers